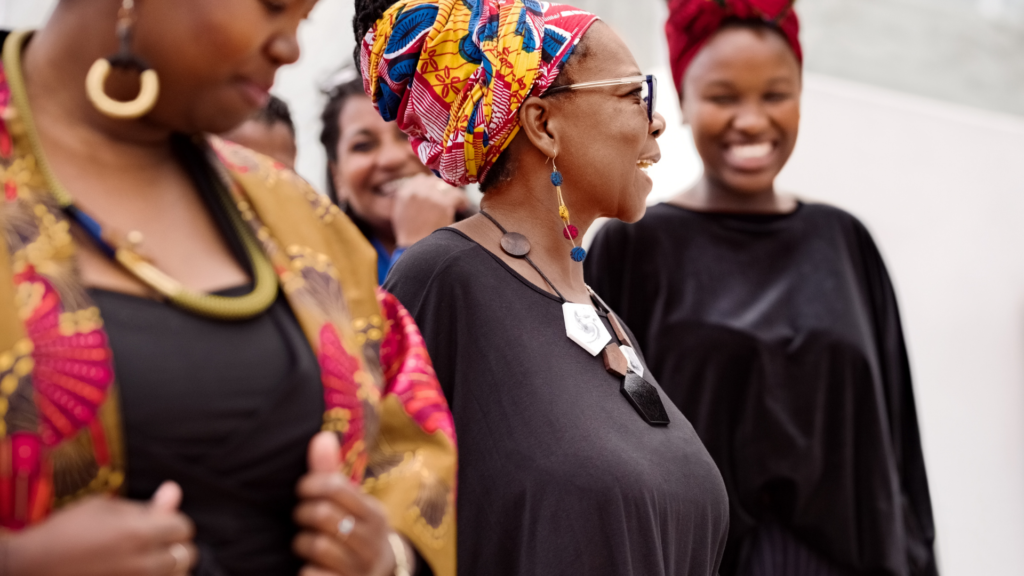 Dr. Norah Njuba Bwaya incorporated Coach Africa Limited in January 2006 in Uganda to support people & organizational development and systems strengthening in both service and production sectors across Africa.
With a P.h.D in executive coaching and having facilitated people & leadership development, performance coaching & mentoring for exceptional individual and corporate performance, and organizational development for over 20 years across multiple continents, Norah founded Coach Africa to re-write Africa's narrative about performance.
We are a coalition of experts and senior consultants with over 25 years of experience each in consultancy, people & organizational development, and leadership.
We find out what is holding your team, organization, or your performance behind and we give you the support and training that you need to sustain excellent results.
We build effective teams, align individuals with the vision of their organizations, and help organizations achieve strategic governance.
Your impact and effectiveness as a leader is polished through our 1-on-1 executive coaching program. Your team's performance is supercharged through professional coaching sessions, and we offer your organization outstanding HR consultancy solutions that change departmental and individual reporting structures.