People & Leadership Development
Coaching and Mentoring for exceptional individual and corporate performance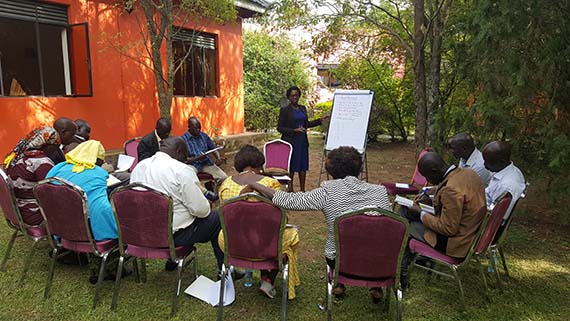 People & Leadership Development
"Offering People and Organizations Development Interventions"
We offer people and leadership development at three levels:
1.Coaching and mentoring:
One-on-One executive coaching creates improved leadership and leads
to business results. We also conduct group professional coaching.
2. Human resource management:
We support organizations in transforming their Human Resources function into a strategic partner
We help how organizations understand how and why they build a learning culture
3. Customer relationship management (CRM):
"The Fish Rots from the Head."
At Coach Africa, we work with our clients to design training guides and deliver Afro-centric hands-on customer relationship management interventions. We have a track record of working with hospitality, government and corporate organizations to improve
customer service from management level to the frontline interface.
4. Strategic retirement:
"When you are hired, you are leaving."
The aim of this program is to help individuals appreciate the realities of career transition management. We also prepare staff psychologically to embrace the fact that we all must prepare for retirement.